Innovative Initiatives
At any given moment, across the Total Produce internationally, individual operations are engaged in the implementation and promotion of innovative initiatives designed to refine our practices and improve ever further the processes which channel our produce from seed to store.
Here we profile projects which positively influence, not only our operations but also the broader environment in which we trade.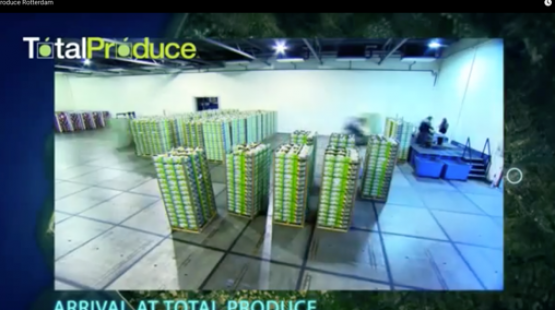 MINIMISING ENVIRONMENTAL IMPACT
Right across the fresh produce supply chain, from seed to store, Total Produce endeavours to find new ways the reduce the environmental footprint of our produce. See how Total produce Rotterdam uses barges to decrease the food miles associated with imported melons here.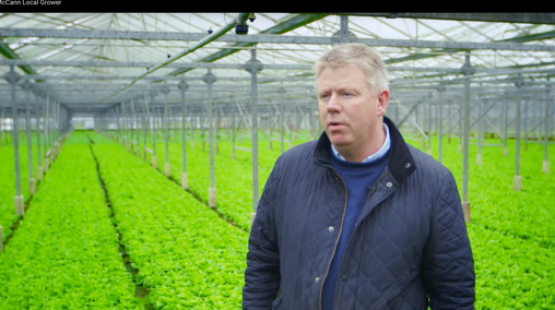 PRIORITISING LOCAL PRODUCE
Across all of our markets, Total Produce operates a "Local Produce First" policy, prioritising fruits and vegetables sourced locally. While the commercial aspect of this is very important for many local producers, Total Produce also works with these growers to promote their produce and local produce in general. Visit Mark McCann in Dublin, Ireland, here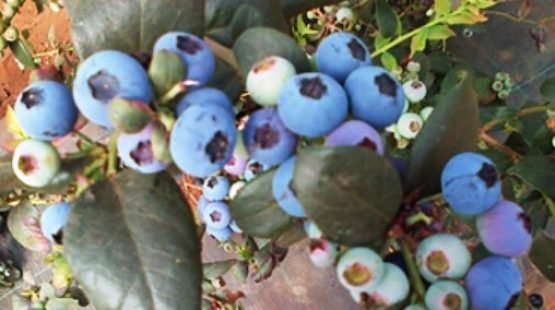 WORKER WELFARE IN MOROCCO

DOWNLOAD
By its very nature, the fresh produce industry entails procurement from across the globe. Total Produce works hand in glove with trusted growers internationally to ensure that best practices are adhered to in terms of ethical and sustainable production. Click here to view a case study on how Total Berry is working with partners in Morocco to ensure worker welfare on Moroccan farms.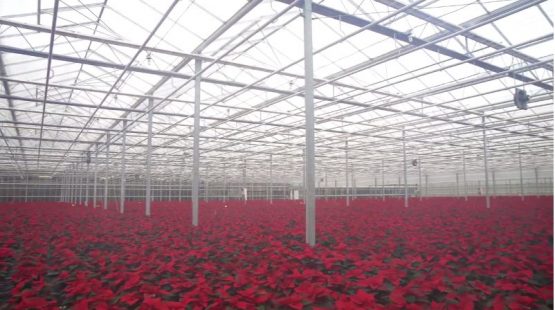 SELF-SUSTAINED HORTICULTURE SITES
The Uniplumo horticulture site uses rainwater harvesting supplemented by boreholes and a reservoir. All roof water is collected, treated and recycled with 30,000 cubic meters of water used on site coming from 100% self-sustained and contained water processes.