Innovative Initiatives
At any given moment, across the Total Produce internationally, individual operations are engaged in the implementation and promotion of innovative initiatives designed to refine our practices and improve ever further the processes which channel our produce from seed to store.
Here we profile projects which positively influence, not only our operations but also the broader environment in which we trade.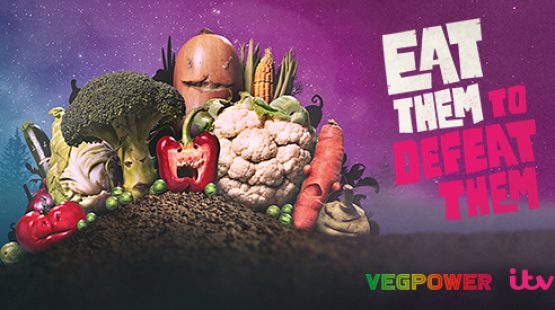 CAMPAIGN TO ENCOURAGE KIDS TO EAT VEGETABLES
Total Produce is proud to have co-sponsored an ambitious new initiative in the UK to inspire young children to eat more healthy vegetables. 'Eat Them To Defeat Them' is a radical new advertising campaign that aims to get kids eating more healthily. It premiered on, Friday 25th January 2019, on primetime ITV television network.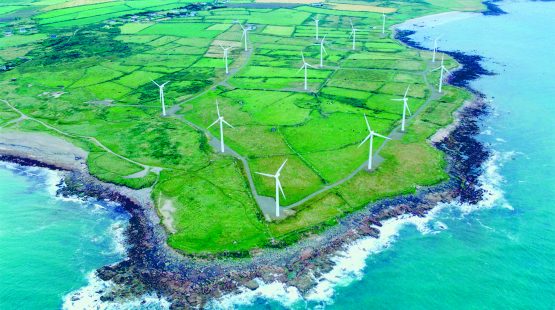 Renewable Energy
Total Produce, Ireland's leading fresh produce provider, is pleased to confirm that, as of September 1st, 2019,  the group's Irish operations have moved to 100% renewable electric energy sources to power its business units across the island of Ireland. This transition applies to twenty two units in all; eighteen in the Republic and four in Northern Ireland including Central Distribution Centres, production facilities,  regional depots and the group's Dublin Head Office.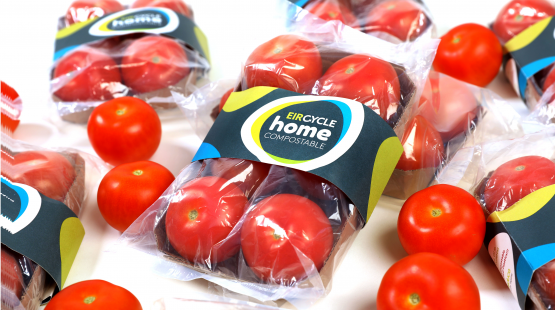 PROMOTING SUSTAINABLE PRODUCE PACKAGING
That the impact of plastic on our environment is a contentious issue is beyond doubt and its application to fresh produce is particularly emotive. In Total Produce we are committed to continuing our efforts internally to minimise our use of plastics and working with stakeholders across the supply chain to lay the foundations for a Circular Plastics Economy.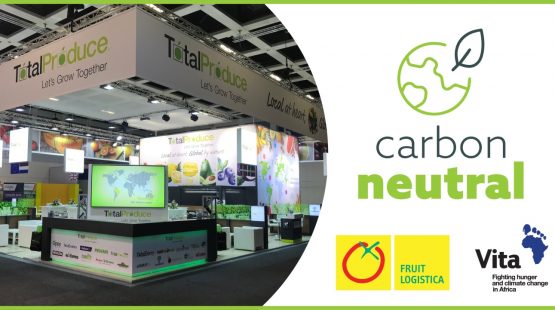 CARBON NEUTRAL FRUIT LOGISTICA 2019
Total Produce offset carbon emissions associated with exhibiting in, and travelling to, Fruit Logistica 2019 by investing in Carbon Credits. We are striving to reduce still further the impact of carbon emissions associated with unavoidable travel across a global group while simultaneously contributing to worthwhile carbon reduction and water preservation projects in Africa.