Local At Heart, Global By Nature
Group strategic vision in Total Produce is inspired by the conviction that, in bringing together the collective resources and core competencies of diverse produce providers worldwide, the global fresh produce consumer is best served. Local at heart, Global by nature, in Total Produce we are distinguished by our capacity to deliver the best of both worlds; the resources of a global multi-national alongside the local expertise and experience of on the ground people and operations in key markets globally.
Cumulative strength drives competitiveness, delivers synergies and efficiencies, adds value, extracts costs and sustains our competitive advantage. Empowered local management shape our business regionally – lending a focus and a flexibility to our operations borne from a deep understanding of each market's unique dynamics.
Tap icons for more details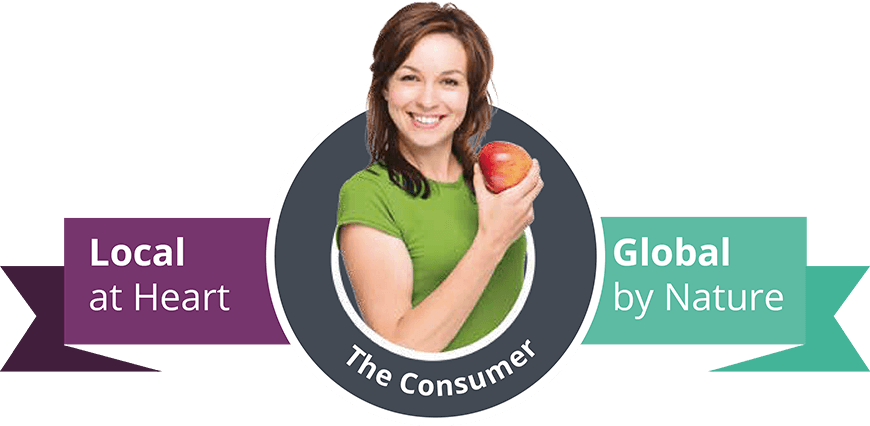 Experience, Expertise, Relationships
Facilities, Logistics, Customisation
Supporting, Consolidating, Advising
Local Marketers, Local Trading, Local Preferences
Collective, Procurement, Synergies, Efficiencies
New Markets, New Growers, New Products
Financial Strength, Security, Investment Capacity
Marketing, NPD, Shared Core Competencies