Differentiating Our Customers, Empowering the Consumer
Recognising the role smart, focused innovation has to play in refining the route to market while differentiating our products and the service we provide- a determination to embrace the new and explore the untried permeates throughout Total Produce internationally.
The instinct to innovate; to constantly evolve and progress, is ingrained into our operations right across our supply chain – from seed to store, farm to fork.  It is of pivotal importance in extracting costs from the supply chain, in contributing to improved product quality, broadening range and extending availability, in adding value, in engaging customers, inspiring consumers, challenging convention and in sustaining our competitive advantage.
Innovation From Seed To Store
AT SOURCE
AT SOURCE: TOTAL BERRY
From Seed To Store – Total Berry, our specialist soft fruit division is dedicated to developing new varieties of berry specifically for local markets.
OPERATIONS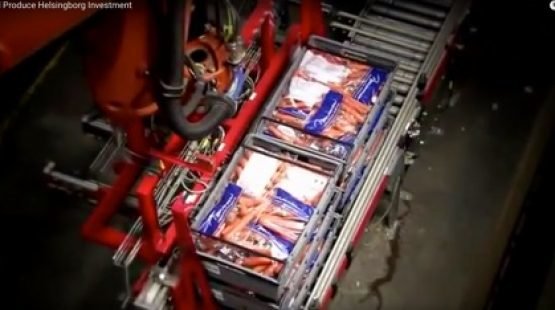 ACROSS OPERATIONS: HELSINGBORG
Employing state of the art technologies across our operations is critical in guaranteeing quality, extracting costs and adding value.
THE CONSUMER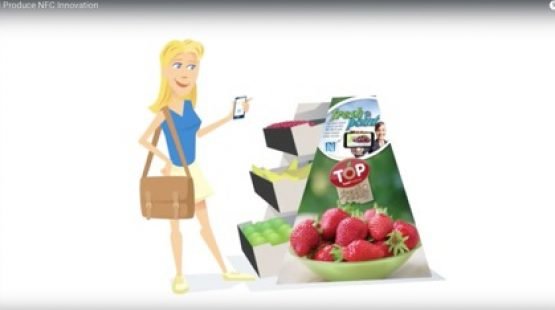 IN THE MARKETPLACE:

TOTAL PRODUCE SMARTSTANDS
Digital Marketing affords the opportunity to engage and inspire consumers in a contemporary way. View our Smartstand video above and sample content below.
LOGISTICS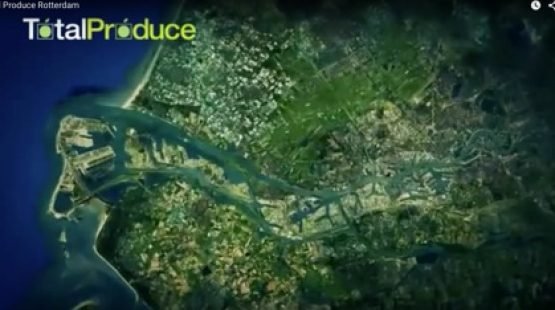 LOGISTICS:
BARGE TRANSPORTATION IN ROTTERDAM
Barge transport and mobile laboratories – Applying innovation across logistics can yield commercial, environmental and quality dividends.
INNOVATIVE PACKAGING: TOTAL PRODUCE SMARTPACKS