Total Produce Invests in LED Refurbishment Delivering up to 60% Reduction in Lighting Energy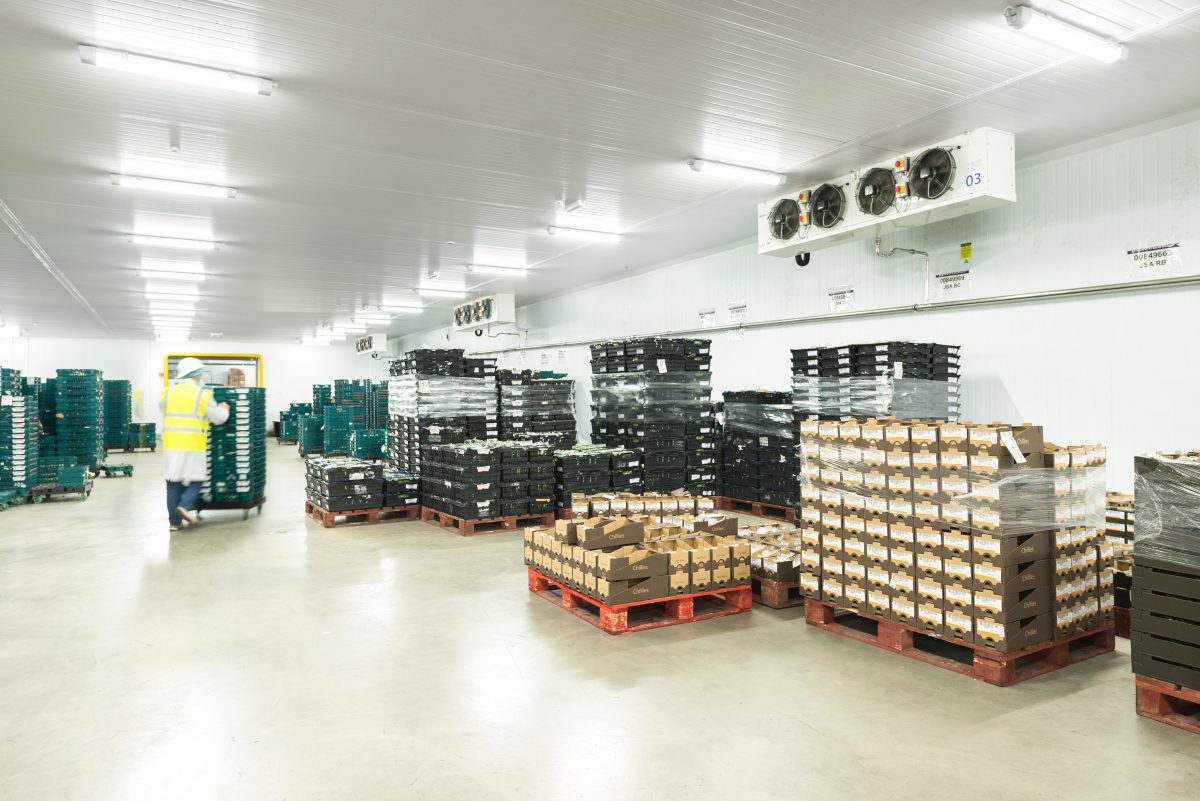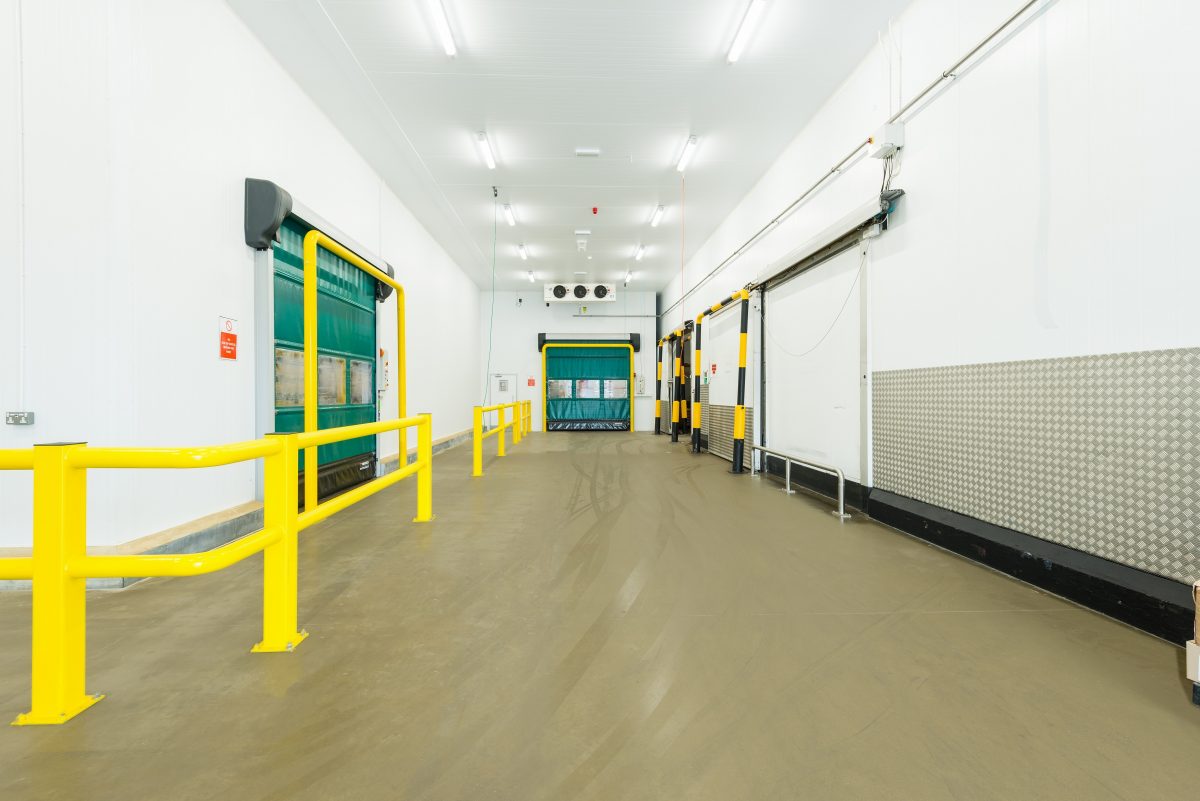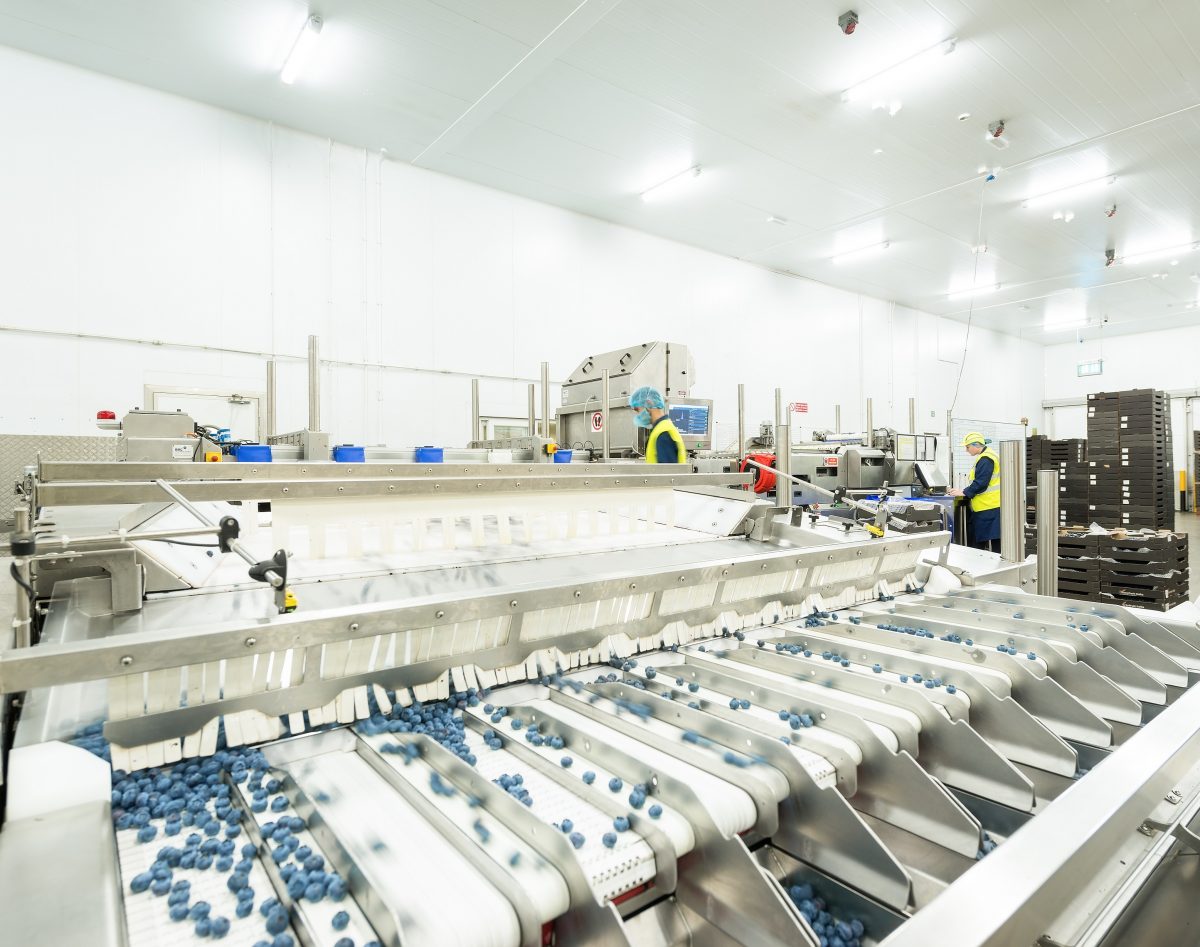 Total Produce is committed to reducing our environmental impact, specifically our energy usage. We regularly examine ways all across our operations to reduce our impact still further. A case in point is our recent efforts in the UK to reduce energy expended in lighting our facilities in Spalding.
The project consists of an LED upgrade to the existing Spalding depot and LED throughout the new refrigerated process and storage areas. Titan and Arc lighting were chosen for the facilities, providing superior light performance and potential lighting energy savings of up to 60% in the existing areas, which were previously utilising fluorescent fittings. In the new areas, the Arc and Titan products were supplied with on-board sensors and controls to harvest future savings.
Conor Keown, Total Produce, Head of Facilities Management, concludes, "At Total Produce we are committed to reducing our environmental footprint and this initiative is part of that effort. The LED lighting will save on energy costs and so far the installation is meeting expectations. In addition the enhanced light level provides a bright and safer working environment."
In Total Produce we recognise that reducing our energy consumption is an ongoing journey. Projects like the Spalding depot refurbishment represent just another step in that direction, but we're confident that by continuing to be diligent and innovative we will continue to identifying further opportunities throughout our global operations.