Isla Bonita Launches "Superjuices" range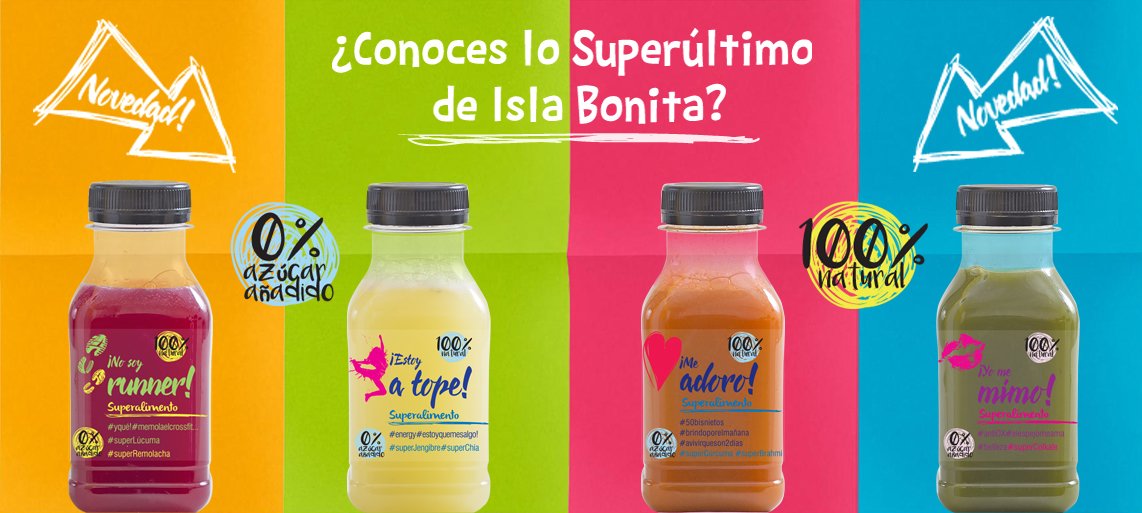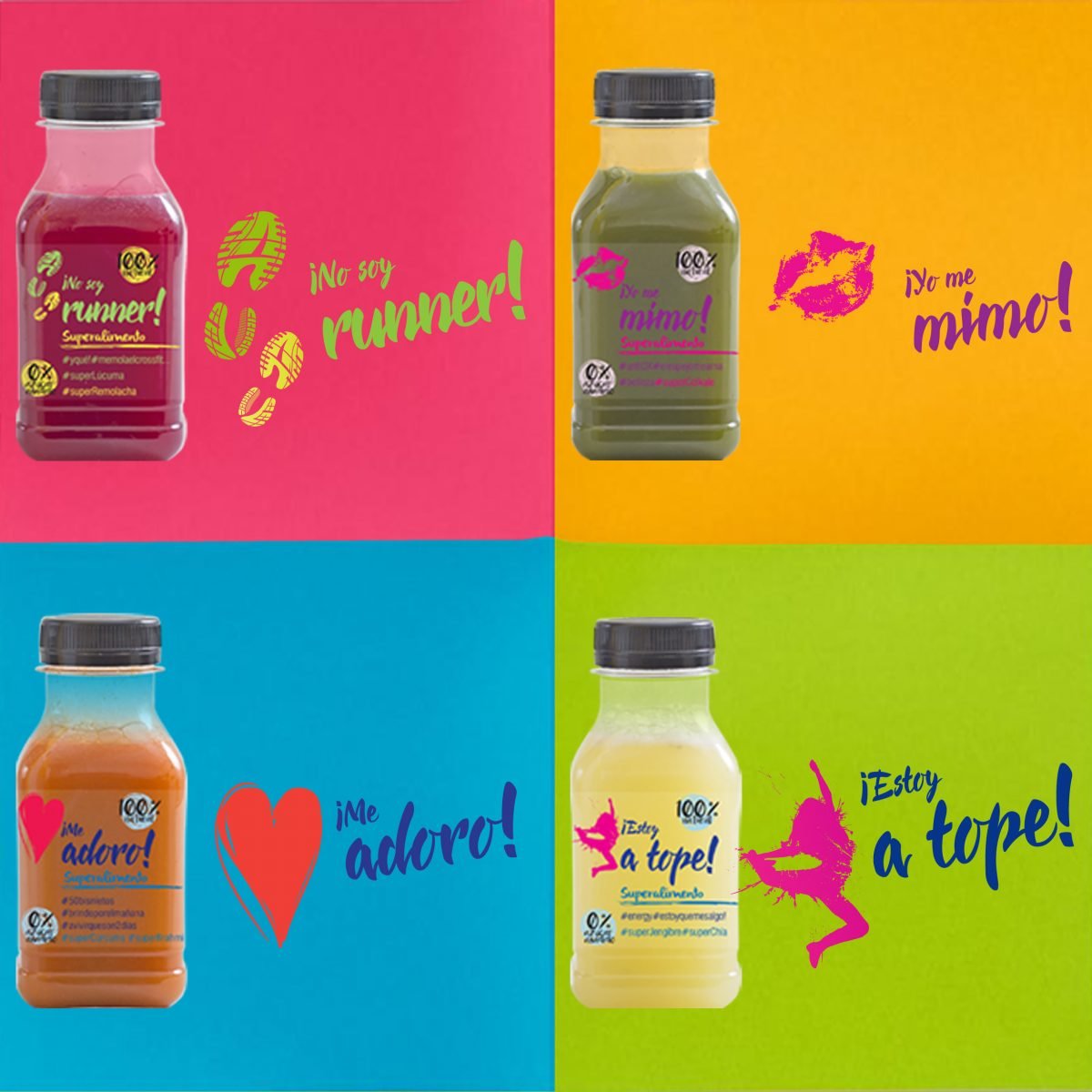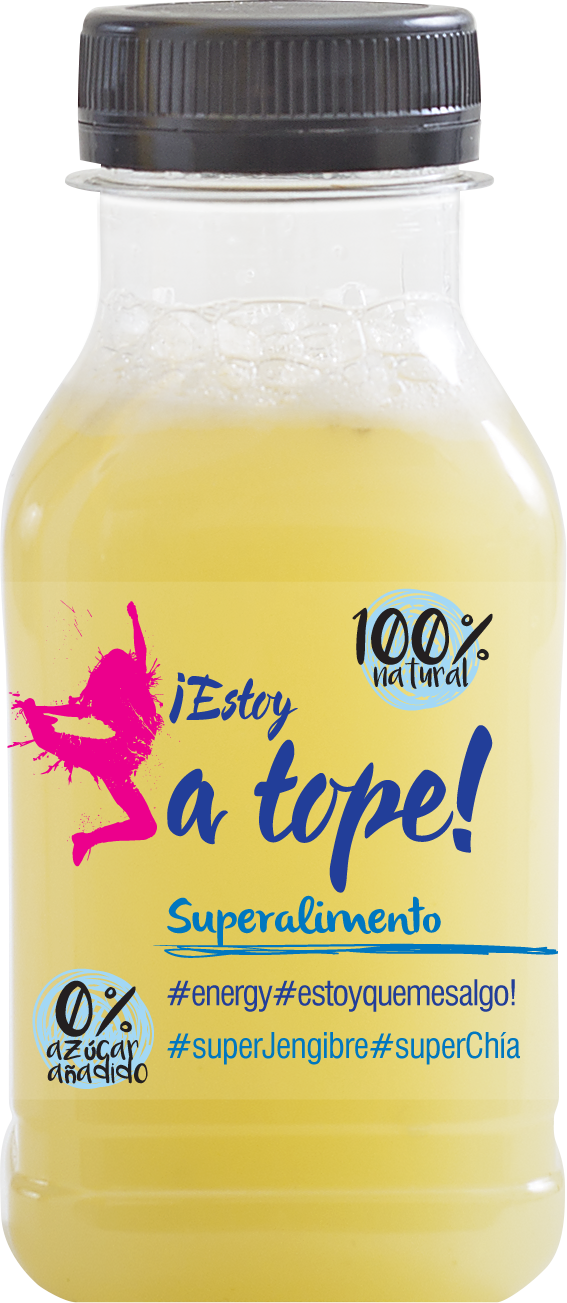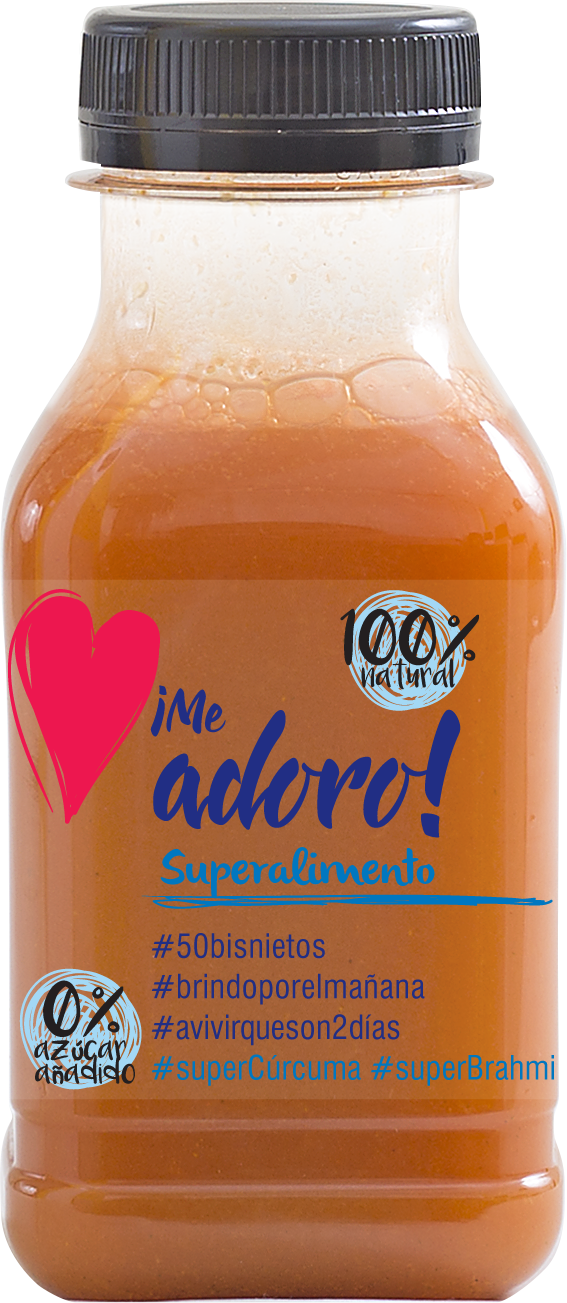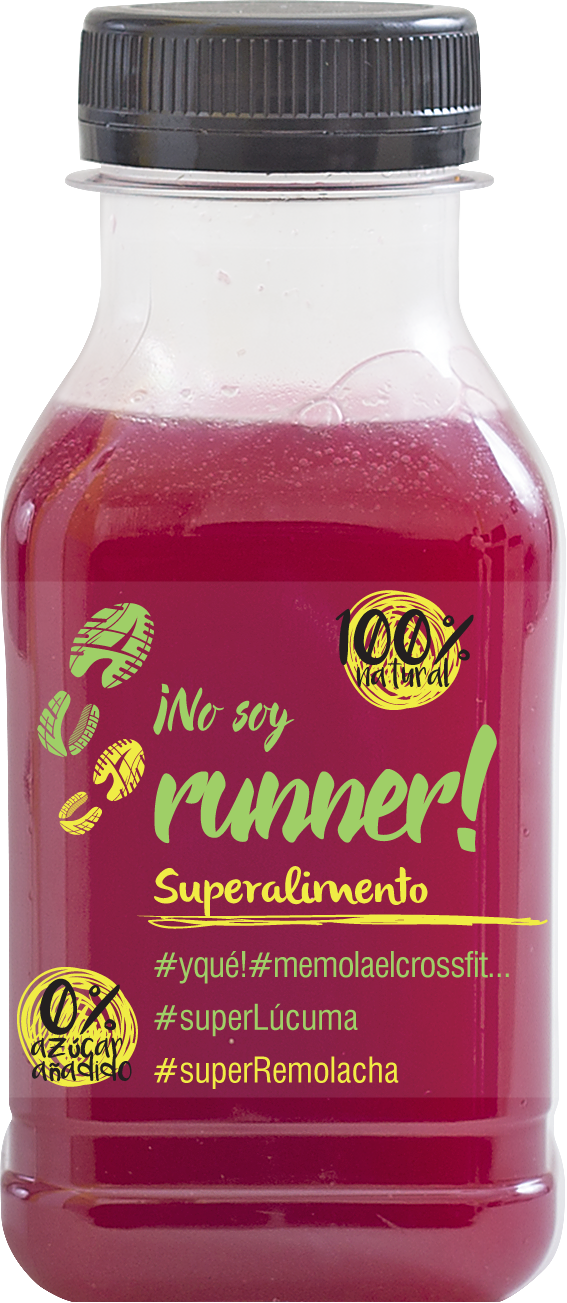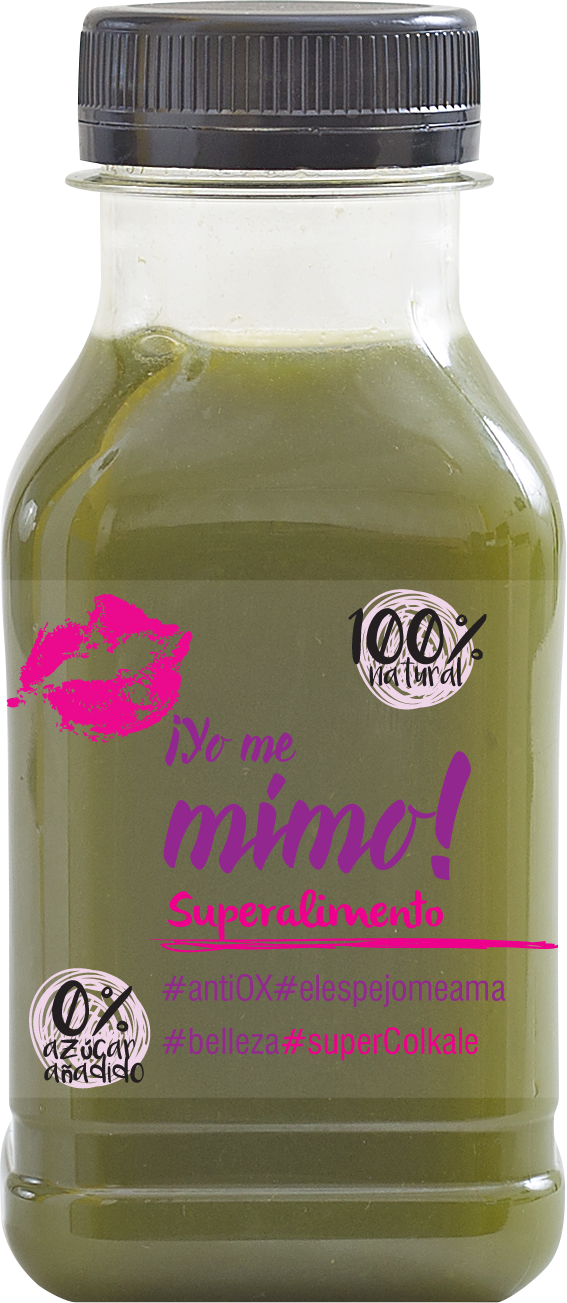 Isla Bonita, the brand leader in tropical and exotic fruits in the Spanish market, has launched " Superjuices. " The range features superfoods including beet, ginger, Chia, cabbage, lúcuma, brahmi and turmeric.
Isla Bonita "Superjuices" are available in 250 ml bottles for maximum convenience. They are 100% natural and do not contain additives or added sugar. The bottles are packaged using High Pressure Processing, an environmental process that preserves their nutritional properties.
The new "Superjuices" line will be distributed under four creative and humorous varieties:
"No soy runner" (I´m not a runner! And what?) is made with lúcuma, it has high levels of A and B3 vitamins that is necessary for cardiovascular and cerebral functions.
"Estoy a tope" (I´m full of beans!) is made with ginger and chia whose benefits include high carbohydrate levels, and increased energy.
"Me mimo "( I love myself!) is made with col kale, which is rich in antioxidants and is low calories.
"Me adoro"( I take care of myself!) is made with turmeric and brahmi. Turmeric's anti-inflammatory properties are used for general well-being. The brahmi extracts can be linked to improved memory and stimulating learning.