Total Produce Nordic Invests In The People Behind Our Produce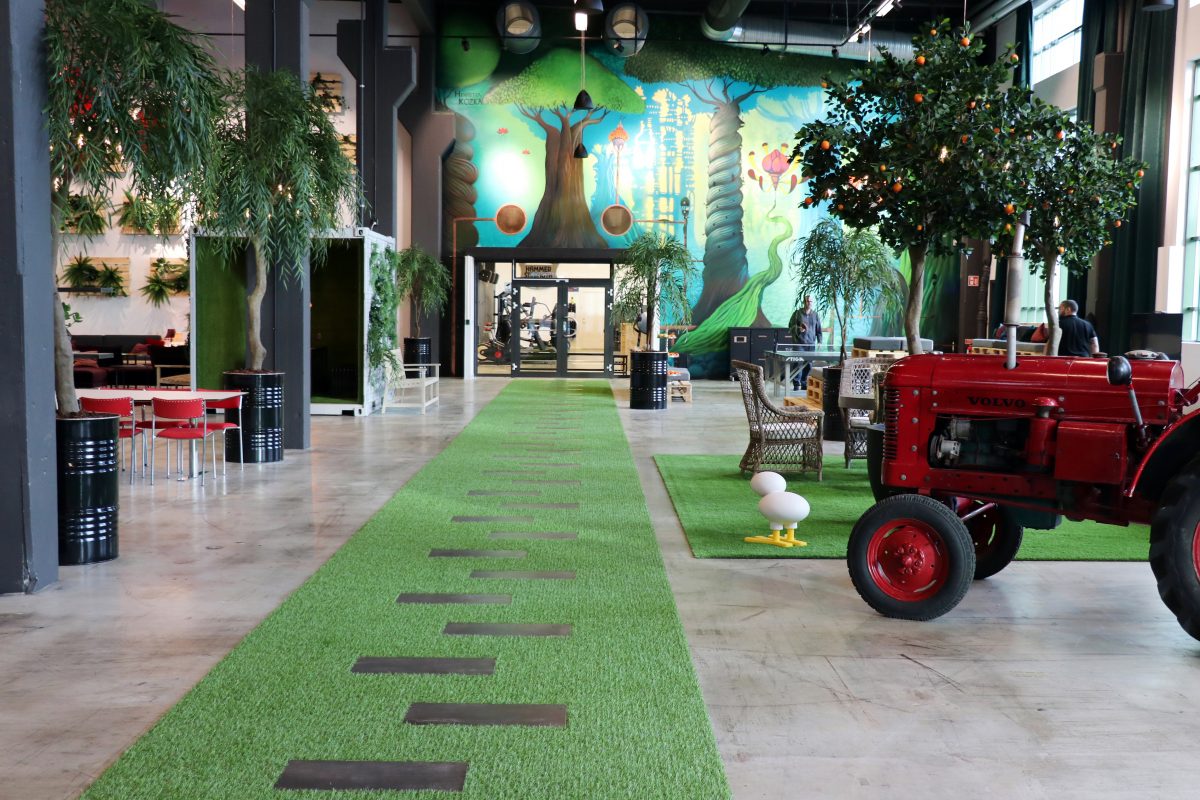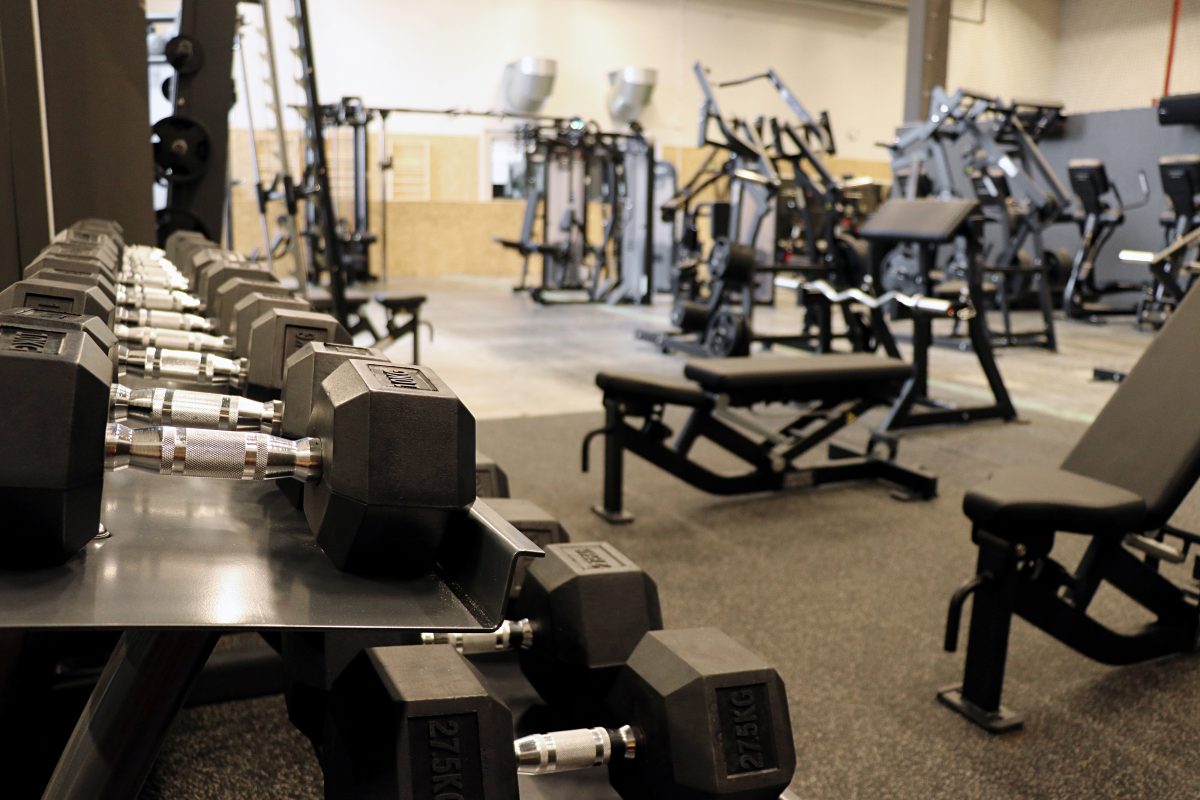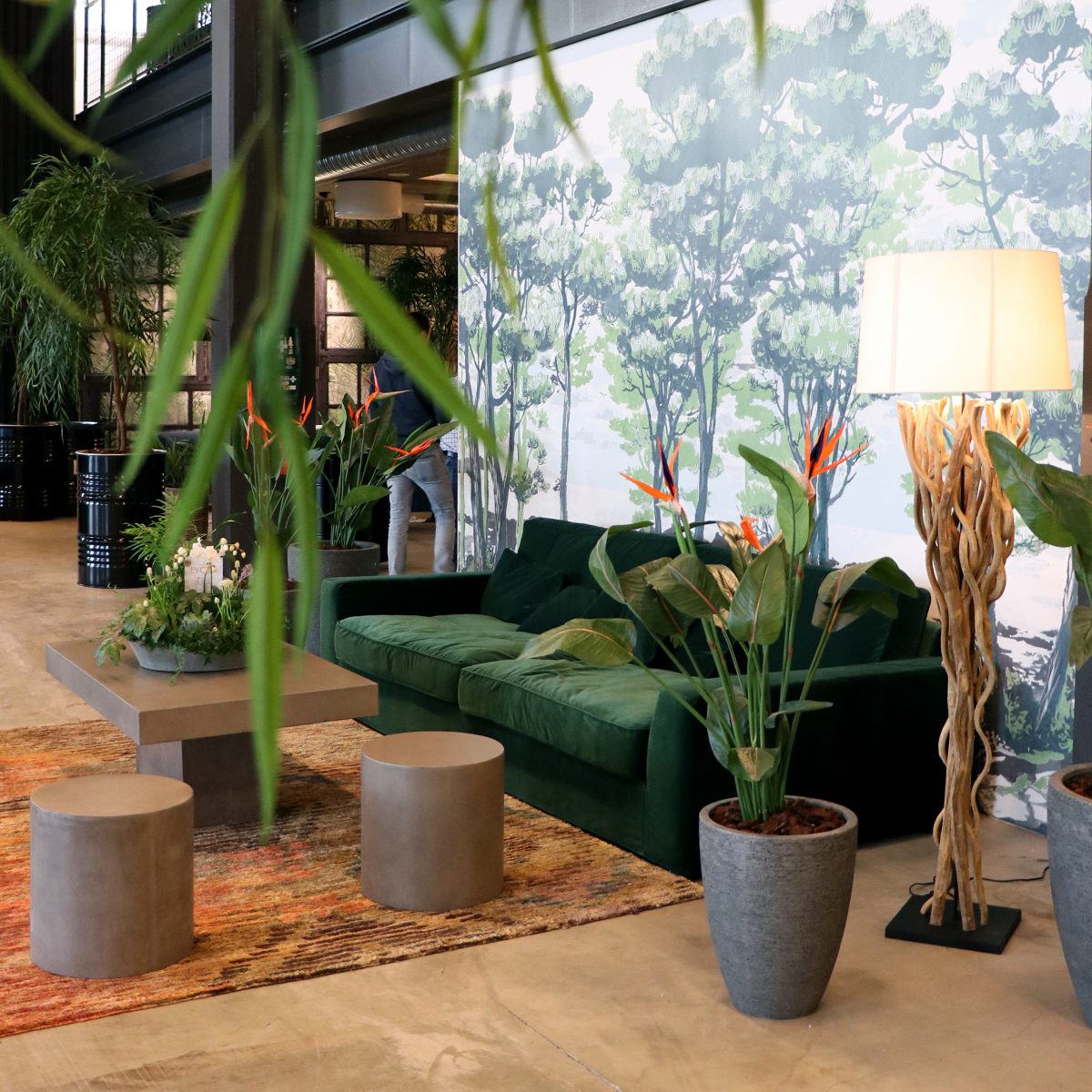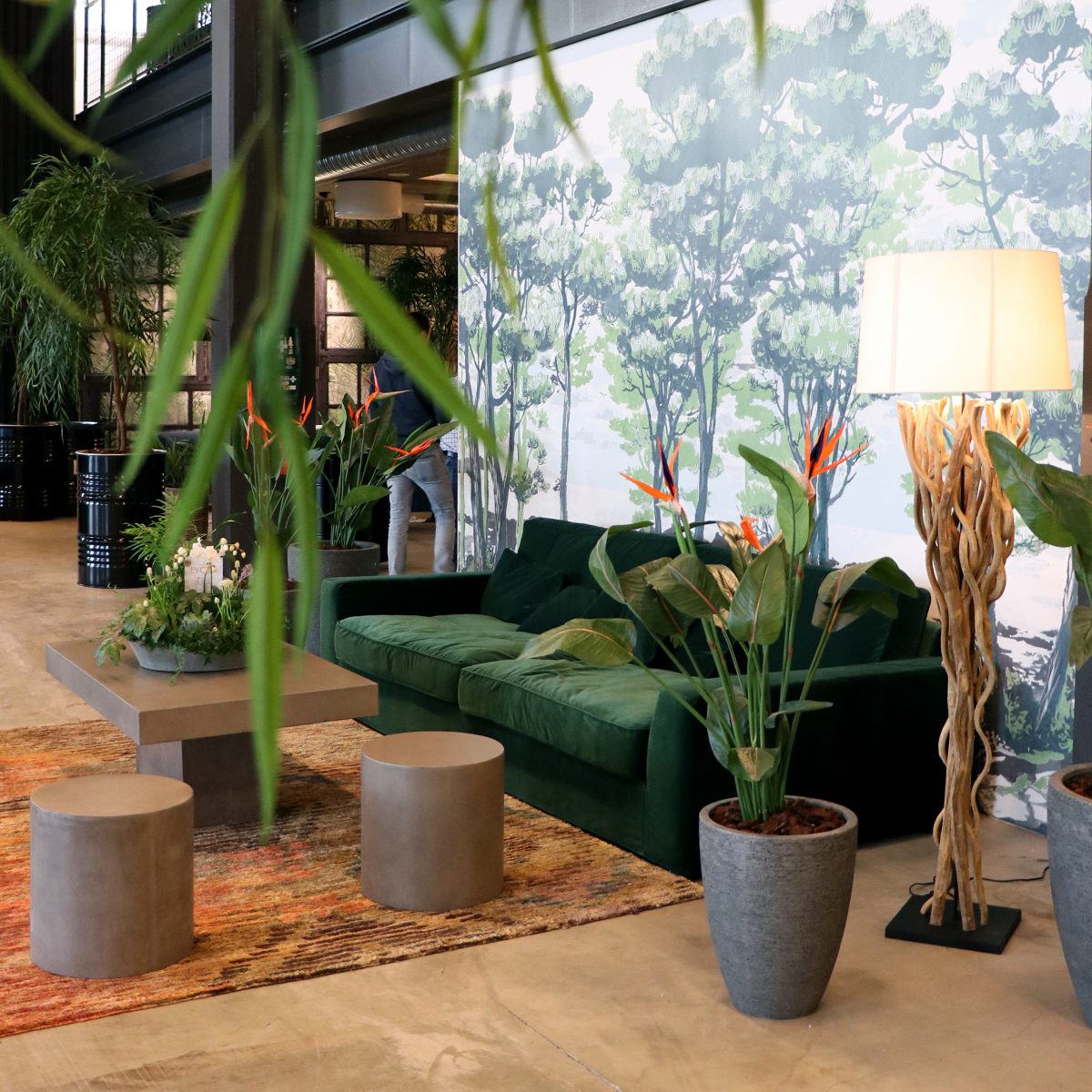 In Total Produce, we are privileged to count some of the most accomplished professionals in the fresh produce industry amongst our number.  We are fortunate too, by virtue of our ongoing growth, to be the beneficiaries of an ongoing infusion of new people; possessing diverse talents, ideas and core competencies.  It keeps us young.
In embracing and nurturing this talent, we seek to provide an inviting, rewarding and inspiring work environment for our employees; cultivating a workspace that encourages colleagues to aspire to reach their full potential and facilitates them in the pursuit of this goal. Our approach, of course differs across operations and markets reflecting local culture, customs and circumstance.
GROW; an employee resource developed by Total Produce Nordic and dedicated exclusively to enhancing the experience of working for Total Produce is a case in point.
The "GROW" facility, Helsingborg, Sweden –
A purpose built resource open to all employees of Total Produce and their families, our 2,800 sq metre GROW facility in Helsingborg is located off site and includes a gym, coffee dock, squash & basketball courts, "chill out" zones and office space. The facilities in GROW are integrated with those of our neighbours, Holy Greens; a restaurant that daily serves freshly made salads and Jump Yard; a trampoline park for children (and adults) of all ages.
Ethos & Atmosphere
In designing the facility, Total Produce Nordic's objective was to create an atmosphere that would be relaxed, welcoming and inclusive;  the aesthetics promoting a sense of security, harmony and of being close to nature- a theme very much in keeping with our day to day business.  The ethos underpinning Grow is centred on three cornerstones; People, Community and Culture.  In creating a space for all employees within the TPN family of companies to meet outside of work hours, share resources and socialise, our hope is to foster a sense of community beyond professional relationships.
Healthy Body, Healthy Mind
Beyond its bricks & mortar and the facilities available, GROW serves as a hub for contributing to the health & wellbeing and ongoing professional development of employees.  A centre for the education and training of staff,  GROW provides a casual, informal venue for hosting leadership programs, management courses, ambassador programs and induction training.  Education extends to inspiring and facilitating staff in making healthy lifestyle choices.  The exercise area within the GROW complex consists of a fully equipped and certified Hammer Strength gym, a section for Crossfit inspired workouts and an arena with a terrace for all kinds of sporting activities. Trained health coaches are also made available to guests in GROW. These health coaches are co-workers from within our local organisations who have been taught the basics of functional training, healthy eating and rehabilitation training.  It is fair to say that these passionate employees, their commitment to  co-workers and their infectious enthusiasm for the project represents the beating heart of GROW.
Practical Applications
On the second floor of the Grow facility conference facilities and meeting rooms are available that can be used for business meetings and get-togethers.  Far removed from our commercial offices, these offices offer a more creative environment, removed from day to day trading, ideal for focusing on "bigger picture" issues in an inspiring setting.
Our Ambition  
In much the same way that we seek to differentiate our produce and the services we provide, when it comes to our employees we do not want to be like just any other workplace.  We aspire to more.  Total Produce Nordic's GROW exemplifies our philosophy.  It's goal and our goal is to encourage our co-workers to feel like they belong, to challenge them to develop and convince them that in Total Produce; because of our people, our community and our culture, they will be able to "GROW" into all that they can be.